The true feeling of
Happiness
An experience that awakens all the senses
• 2020 •
Rescope
Our Story
Rosa is a restaurant, bar and coffee roastery located on a busy corner site in Farringdon's Exmouth Market. With glazed frontage on two sides of the building, overlooking the market and a bustling London intersection.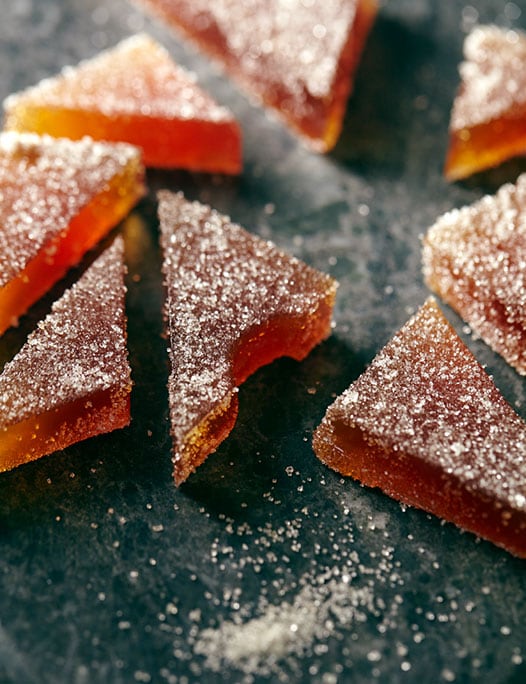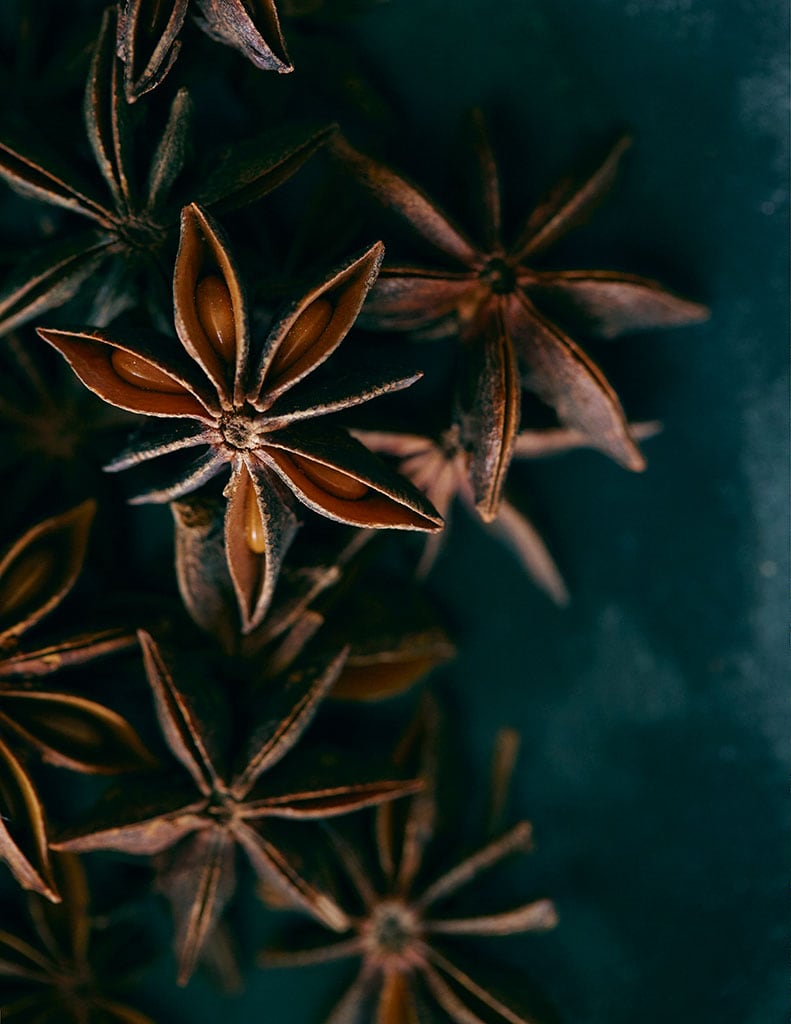 Our Support is there
When you are reaching out for Help!
Check out
Our Therapies
Rescope counselling links you with high-quality counselling, psychotherapy and psychology services in Sydney, and other national areas by phone.
Rescope counsellors, psychotherapists and psychologists offer a wide range of therapeutic approaches including:
Art Therapy
CBT: Cognitive Behavioural Therapy
Counselling and Psychotherapy
EMDR: Eye Movement Desensitisation and Reprocessing
Family Therapy
Humanistic Therapy
Hypnotherapy
Psychodynamic Therapy
Sex Therapy
Somatic Psychotherapy
Click the links above to find out more about these approaches.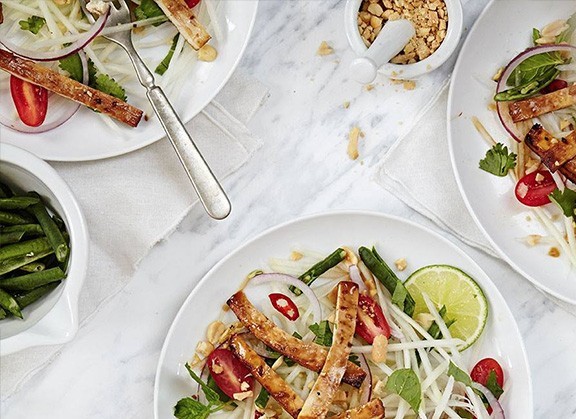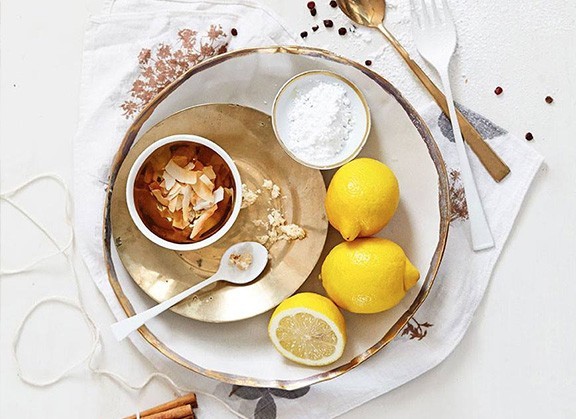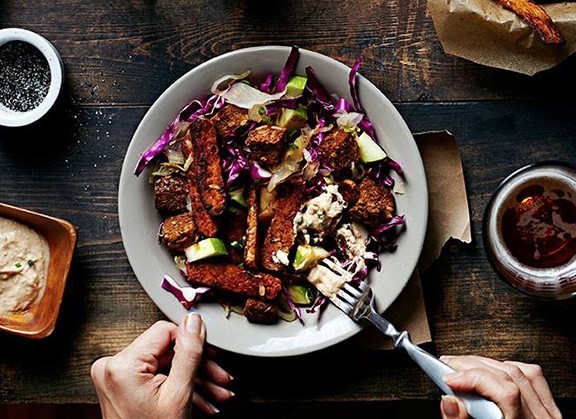 Rescope
Counselling
Care for you
What should
you expect from a counselling session?
Each counselling session averages one hour in duration, and will primarily focus on:
Gaining an understanding of the difficulties you may be facing in your life
Supporting you in making the changes needed to improve your personal or relationship challenges
Helping you in working towards better psychological wellbeing, relationships and family life.
We are often asked how many sessions will be required. This varies depending on the circumstances of each individual, couple or family. You're welcome to talk to your counsellor or psychologist about how long they believe it will take for you to achieve the change you want to make.